Stone Benchtops Care & Maintenance Tips
NATURAL STONE (MARBLE & GRANITE) CLEANING & MAINTENANCE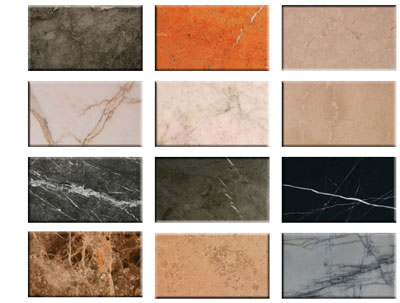 With the exercise of a little care and effort your stone should last you a lifetime and stay looking good.
First of all, ensure that oils and other substances are not left on the stone for lengthy periods of time as penetration from the surface may still occur even though sealer has been applied. Certain stones, especially lighter colours are quite absorbent, therefore avoid substances such as: coffee, wine, lemon juice, coca cola, beetroot etc. as these may affect the finished surface causing dulling or staining depending on the type of stone.
For further protection of polished stone it is recommended that a liquid wax be applied to the surface. It is recommended that wax be re-applied every six (6) to twelve (12) months. Liquid wax is available for purchase from most tile shops.
Cleaning of stone should only be carried out with warm and mildly soapy water and then dried with a clean dry cloth. Do not use any scourers or harsh detergents as this may damage the finished surface.
Never place extremely hot items such as roast trays or saucepans on stone surfaces as this may cause thermal shock and thus result in the stone cracking. This has even occurred in rare situations on extremely hot days with direct sunlight. Avoid using electric frying pans or similar directly over the stone without using a heat mat.
Stone benchtops should never be stepped or knelt on especially near the hotplate or sink edges as this may result in cracking of the benchtop. Unfortunately, cracked benchtops can only be made good by replacing the benchtop.
Stone Benchtops Edge Profiles
Standard Thickness (20mm) Benchtop Edge Profiles

Non-standard Thickness (40mm and more) Benchtop Edge Profiles

For a free, no obligation quotation please call 0431 412272 or click here for more contact information.